"Love is Never Black and White but Always Shades of Teale"
The New Novel of Love Lost and Hope Restored...
The Book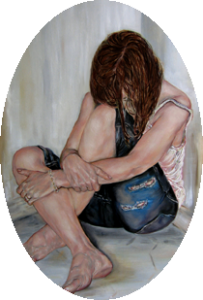 "Shades of Teale" is the new novel from Author Susan Crossman that traces one woman's journey through marriage to enlightenment.
Author
Susan Crossman – An Author's Bio
As a scrawny but very cute eight-year-old, author Susan Crossman would clamber into a backyard apple tree and spend countless hours bringing dreamy and endless stories to life. She wrote epic adventures and moralistic fables, tragic romances and painful poetry.  Her biggest dream was to become a writer one day.
Excerpts
From Chapter Two:
"So, are we going to hear wedding bells next year?" my mother had asked brightly one Christmas as she hovered over her ironing board.
"Marry Jerry?  Doubt it," I said – convincingly, I hoped, but annoyed even so at the tiny lump forming in the back of my throat.